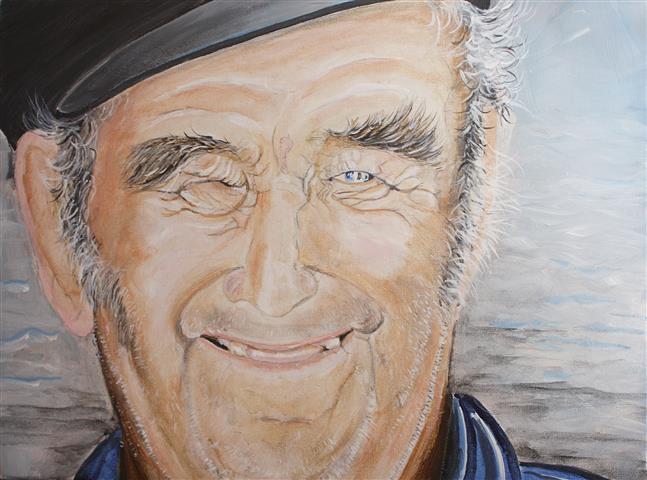 Jim
Jim Miller, who was part of a Dorset fishing dynasty stretching back to the late 1600s.
He was quite a character I hope I have managed to capture this and the twinkle in his eye!
Product Description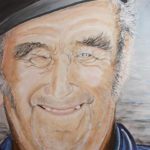 Painted using acrylics on canvas, it measures approx 16 x 12 inches and is unframed.